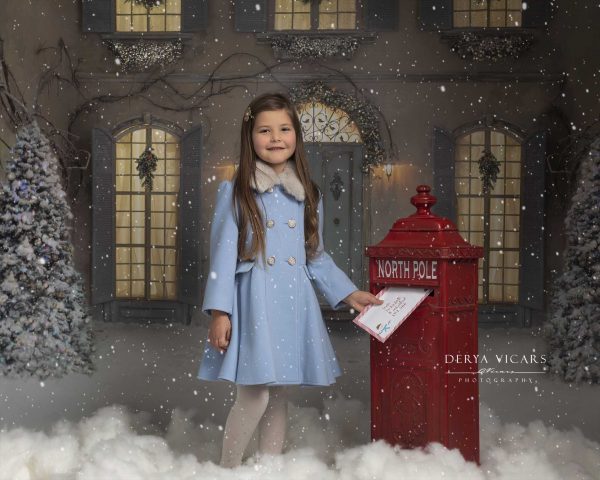 Our Winter Wonderland Photo Shoot Sessions are available to book now.
Introducing Derya Vicars Photography's Winter Wonderland 2019 Photo Sessions, where your child will be transported to our outdoor Christmas Scene inside our new Heswall studio.
We love Christmas here in Wirral, and to celebrate us moving in to our new Heswall studio we've setup a new Christmas scene and just like we did 3 years ago in Hoylake when we moved in there we've priced the sessions at only £20.
After the session is finished you'll have the opportunity to relax with a drink while your photographs are prepared to be viewed. You can then choose your favourite photographs for your package.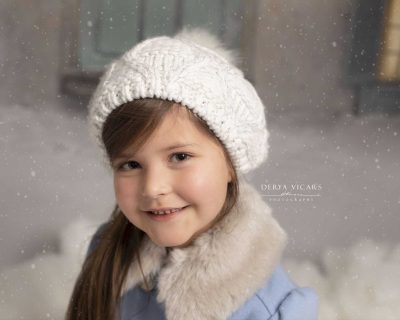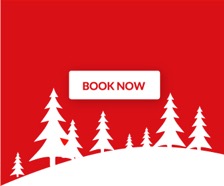 Our Winter Wonderland Photo Shoot is something you and your children will remember forever.
The sessions are definitely not like an in and out Grotto visit! Each session will last 30 minutes and you will be able to view your images straight away.
The sessions will be all about your children. They can bring a pre-prepared letter to Father Christmas and post it in to our North Pole letterbox. We'll take a selection of photographs.
As this is an outdoor scene you can bring your children in their nice outdoor Christmas outfits; Christmas jumpers, gloves and coats will complete the scene.
When it comes to photographing children we don't have a strict schedule, the session is 30 minutes and gives us plenty of time. We let the children lead the photo session. We let them to be kids and have a great time in the studio. This is how we can capture their personality for you to cherish for a life time.
Each Christmas Session lasts for approximately 30 minutes, and includes
Christmas Outdoor Scene
Post a Letter using our North Pole Postbox
One high quality mounted 8×6" print**
Instant Photo Viewing
Additional prints and products are available to purchase during your Viewing Session.
Please note: This session is for a single family only (parents/guardians/carers and their children) and can't be used in conjunction with friends, cousins etc..
If you would like your friends or other family members to join you please book separate slots but we are still happy to photograph them together.
Please make sure you arrive to the studio 5 minutes before your session as we won't be able to reschedule due to other bookings.
** The high quality mounted 10×8″ print supplied is one per session
For further information you can use our Contact Form.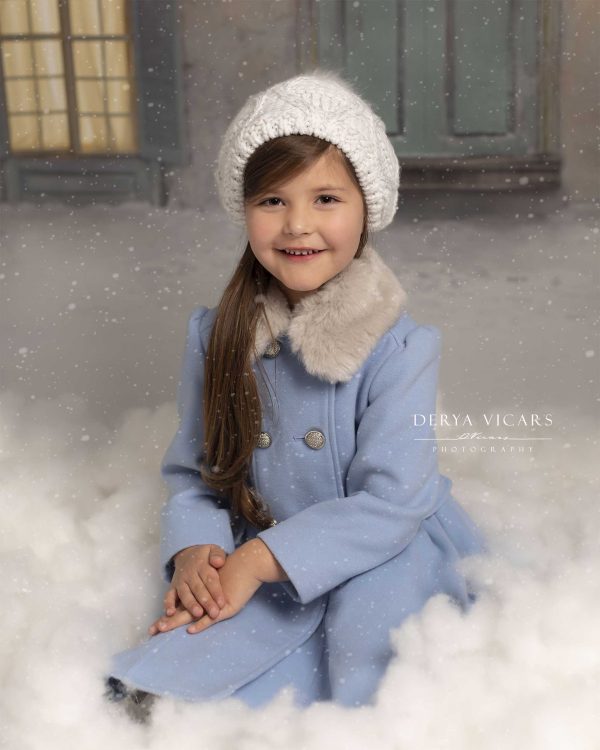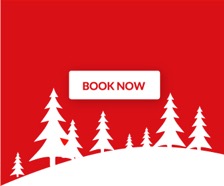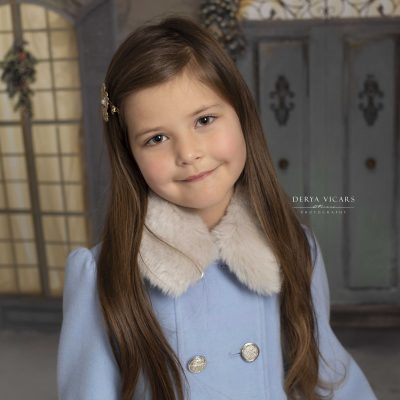 Terms and Conditions
In addition to our main terms and conditions the below apply to the Christmas sessions:
Each booking is for a maximum of 5 people from one family – please contact the studio if you have more than 5 people wishing to have their photographs taken.
By booking, you agree to Derya Vicars Photography using the images and uploading to our online and social media pages.
You must arrive to your session on time; we suggest arriving 5 minutes before your session starts; as we won't be able to reschedule due to other bookings.
Bookings are non-refundable.