GIFT VOUCHERS FOR OUR PHOTO SHOOT PRODUCTS
Welcome to our Gift Shop
We are always getting asked:
"I'd like to surprise my partner with a family portrait for Valentine's Day or their birthday. Do you offer gift certificates?"
"My friend is having a baby and a few of us want to contribute for newborn photos. Can we get a gift certificate for her session fee?"
"My friend loves the photos you did for my family last year! I'd like to get her a £200 gift certificate – do you offer these?"
You've come to the right place, here you can purchase Gift Certificates for our various photo shoots: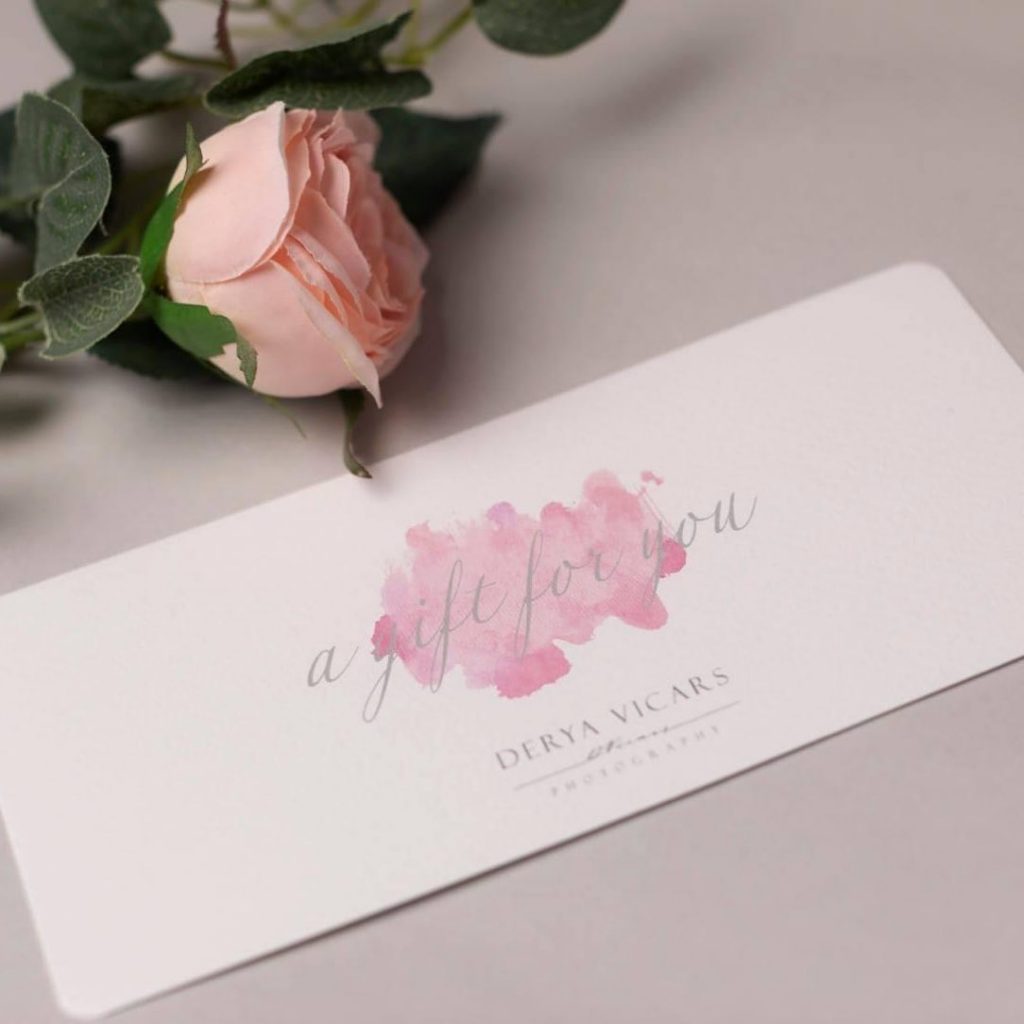 You can give one of our lovely Gift Certificates to your family, friends or loved ones as a Christmas gift or use yourself as a discounted session in 2022.
Give a gift that lasts forever.
Create memories with one of our photo sessions, children grow up so quickly, grandparents love timeless images of their family around them, your children will have lovely photographs to cherish as they grow older. We don't create memories just for you, we create memories for generations to come.
Some of our customers have used a family session to record a memory before their loved ones goes off to University; in the New Year or at half term/holidays are an excellent time to book in your session. We have children in different schools so we don't get the sibling shots anymore; so what better way to spend your Family Voucher on a professional school photo; where we take longer to get that perfect shot.
Are you happy with your graduation photos? Does everyone look rushed and stressed out? Hire your own University robes and visit the studio for a longer session that you received on your graduation day. Have family members that were unable to attend in your photograph.
Look below for our special offers, available to purchase up to the 18th of December.
Our Photo Shoot Products
Gift someone special in your life a photo shoot for 2021
Newborn Gift Certificates