Maternal Mental Health Awareness Week
29th April to 3rd May 2019 – By Wirral Photographer
Most people find it easy to talk about their eye sight, their hearing, or problems with arthritis. But when it comes to talking about our mental health, depression, sadness or being down, well we find it difficult.
The pressures of life, pregnancy, post pregnancy, raising children, working, home life, pets, lack of a social life, and anything else you can possible think off and bang, you think that's it. Despair sets in and you feel you're the only person it's happening to. That's where you're wrong and this is where the Wirral Maternal Mental Health Awareness Week event comes in to play (https://www.thebluedotproject.org/mmhweek2019).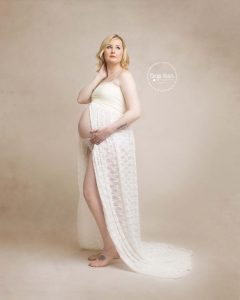 Wirral Maternity Voices is hosting Wirral's First Maternal Mental Health Awareness Week and I want as many mums and mums-to-be to know about it. The purpose was to reach mothers, families and the general public with messages acknowledging how difficult motherhood can be.
#MakingOverMotherhood is coming to Hope Church, Hoylake, Wirral on the Tuesday 30th April 2019 and I'm proud to support this event. Having children isn't easy and being self-employed added to the pressure for me to make things work; but it's doable.
We've all heard about postpartum depression, with one in five women being affected by it. Knowing that therapy and treatment are available to help. But how many women can feel open to talk about it as they would do about other issues?
There are lots of guest speakers and demonstrations from women across Wirral, from Yoga to First Aid, from Skincare to Reiki, from Painting to Midwives, from Mindfulness to Photography.
What an opportunity to come and talk with people, to help you understand that the image of 'perfect motherhood' is unreal and that every mum needs support at some point along the journey.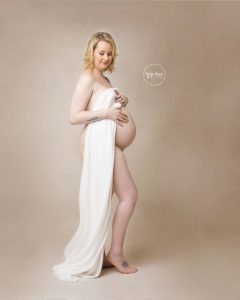 Find out more about the event at https://www.eventbrite.com/e/wirral-maternal-mental-health-awareness-week-event-tickets-60465399638 or https://www.facebook.com/events/311080712870076/permalink/319024818742332/
I met with Victoria from Wirral Maternity Voices and she's an inspiration; the support she gives is amazing. At Derya Vicars Photography I'm hosting a number of meetings of the group at the studio in Hoylake. I want to do what I can to support the community in my own small way.
We can learn from each other, we're not born all knowing. We are human, after all (song in there somewhere), we become better by making mistakes, learning from them, listening to other people, and most of all asking for help and support and not feeling bad about doing so.
https://communityactionwirral.org.uk/upcoming-event-from-wirrals-maternity-voices-partnership/
I hope you are able to make it to the event on Tuesday 30th April, there are so many demonstrations taking place; the timetable of events is massive.
Stay strong and remember you're not alone
Derya x