Elle Mai – Newborn Portrait Session Wirral
Gosh what a beautiful little princess! Elle Mai rocked her newborn photo session.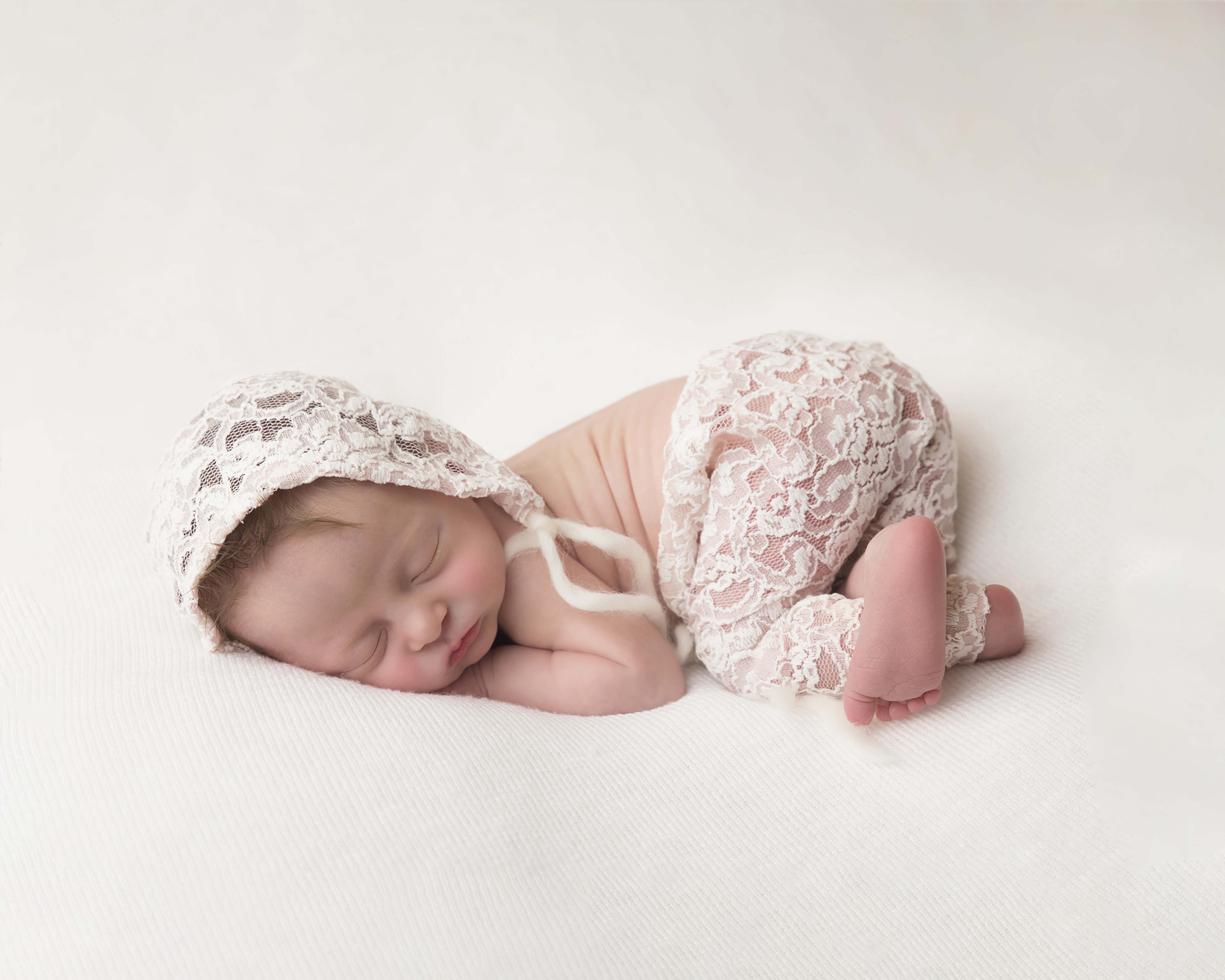 She was only a week old when she came to our studio. A tiny weeny baby girl with long spiky hair, she already has her own style. A model in the making.
My assistant Emma and I loved every minute of her session; she slept through entirety of her portrait session and kept on smiling.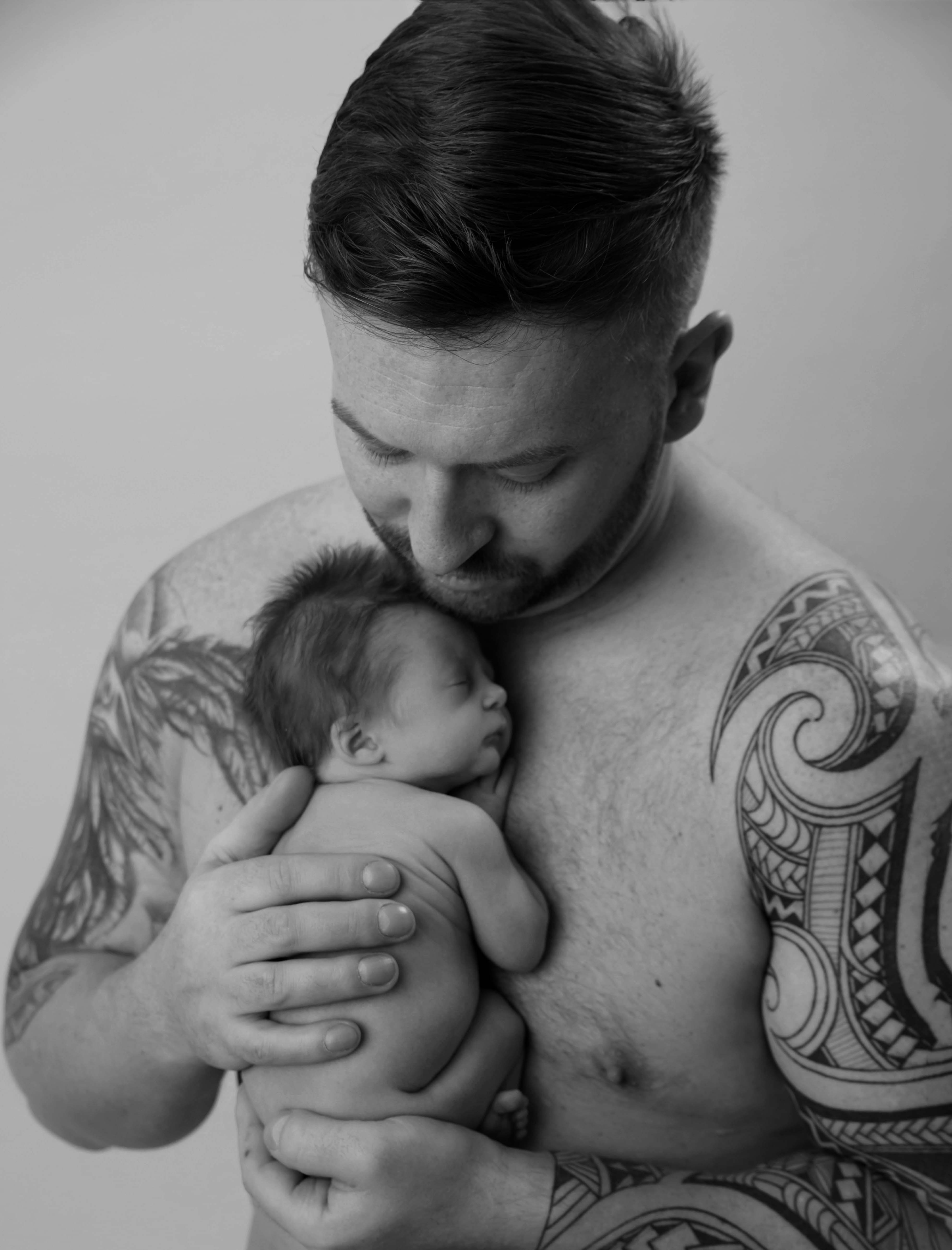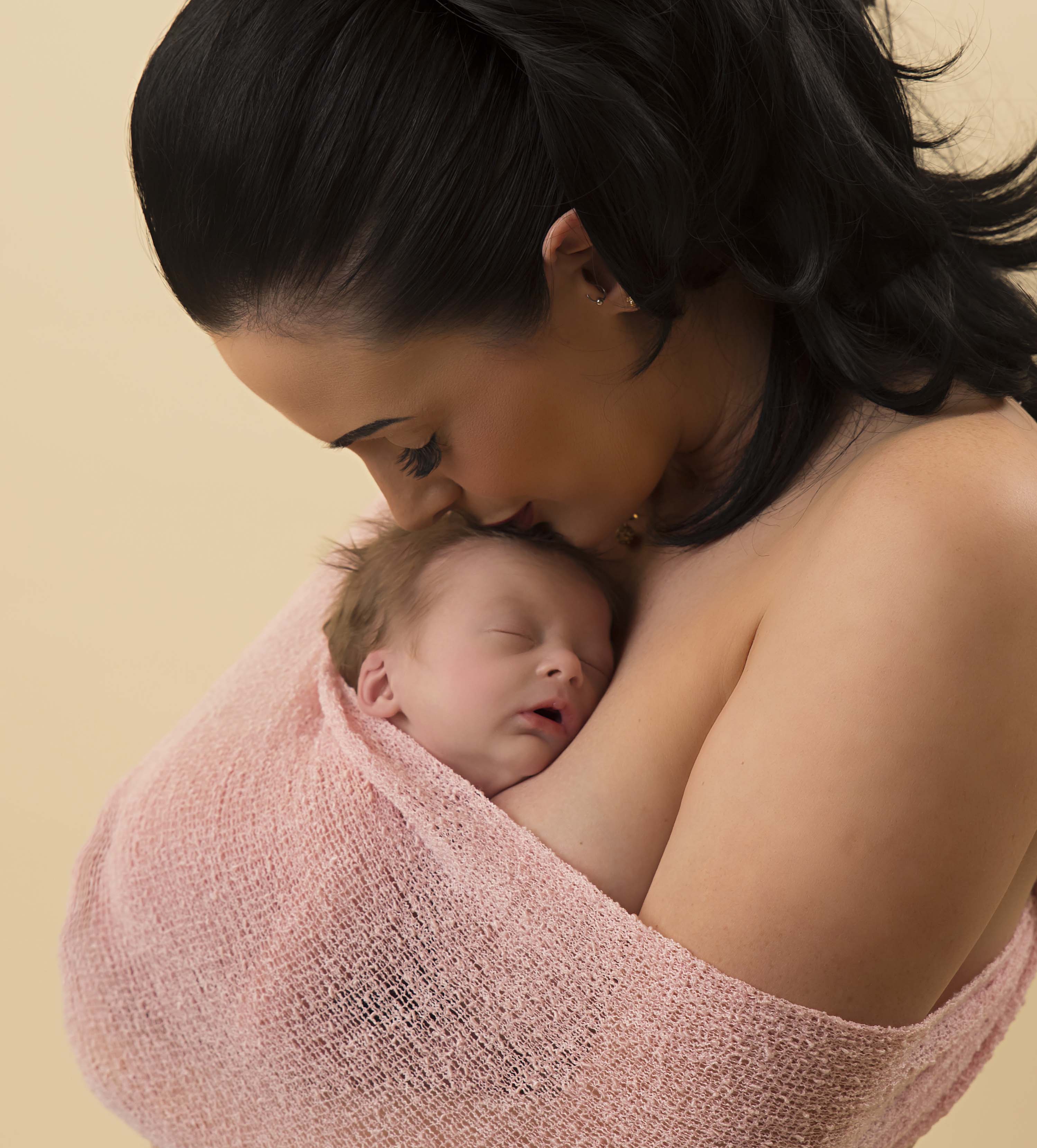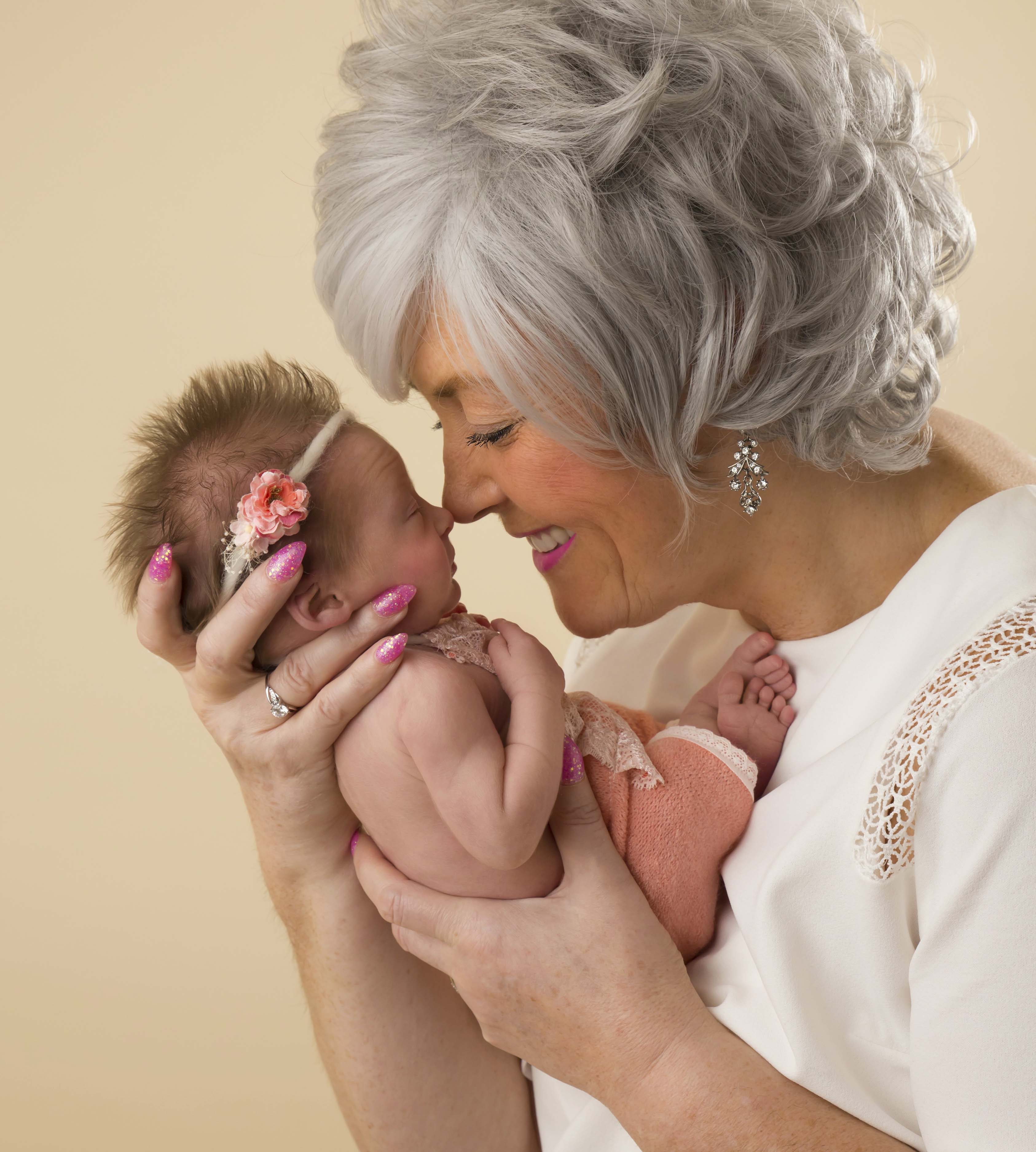 It seemed like she didn't only change her mummy and daddy's lives; she also changed her nanny Lorraine and granddad Bill's lives as they started travelling from Yorkshire to the Wirral very often. And of course they came to the studio as well.
At Derya Vicars Photography we love it when grandparents get involved with the photographs. We have sofa areas in both the shooting room and the gallery room, so you can be comfortable throughout the session. Typically a newborn session takes 3 hours, with plenty of time for feeds in between shoots. With tea and coffee and the occasional biscuit what more could you ask for?
You are more than welcome to come and visit the studio, just give us a call to make sure we're not in the middle of a session.
Congratulations to Gemma and Phil and we would love to thank them both for visiting Derya Vicars Photography. For more information on our Newborn Photo Sessions please visit the following link.
"Absolutely blown away with our pictures. Can't thank you enough for capturing some beautiful memories for us.
Highly recommend and we will be returning x" – Gemma